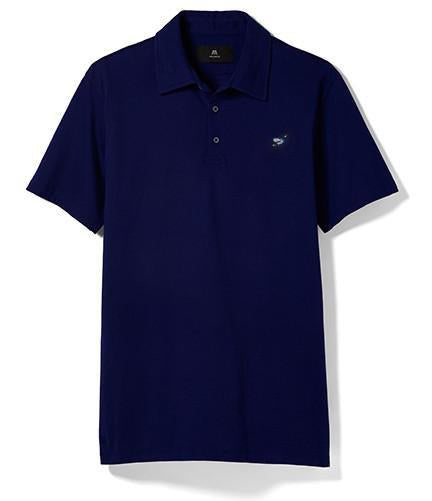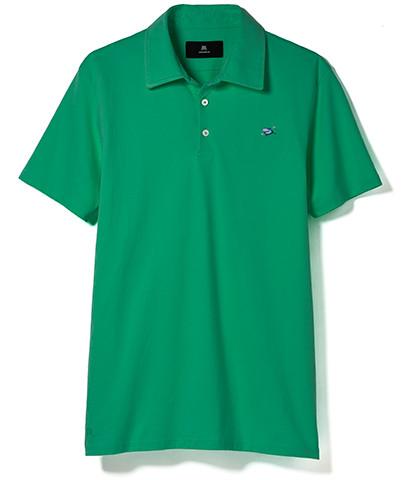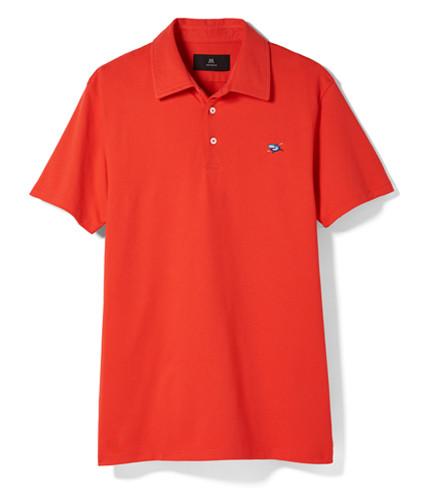 Great White Shark
by: Arkwear
ARKWEAR Polo shirts are made of 97% Pima Cotton and 3% Spandex. Every shirt is made in Peru, where the Pima Cotton itself is grown and handpicked for ARKWEAR. 
There are 8 colors to select from. 

Sharks
An estimated 100 million sharks are caught and killed annually, and shark fishing remains unregulated and unsustainable throughout most parts of the world. Trading shark fins has been a longstanding practice for generations, and demand has increased to the point of extinction for many species. Overfishing practices are also to blame for the diminishing shark population.