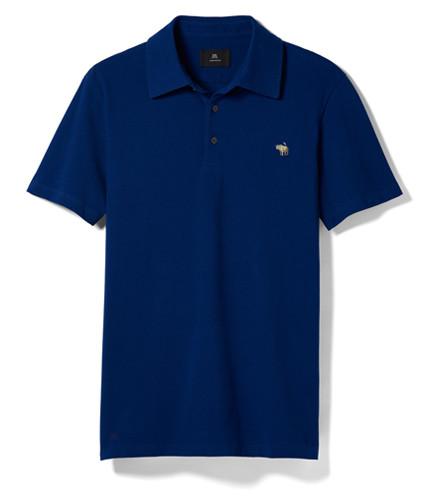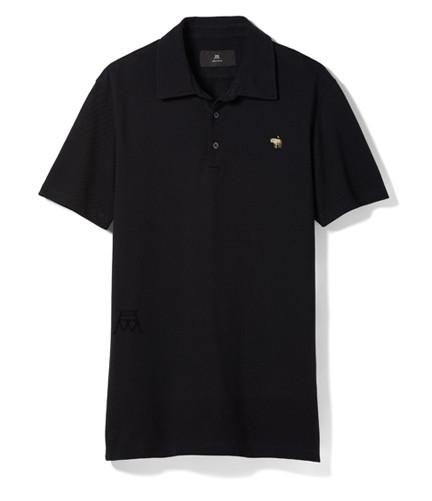 African Rhinoceros
by: Arkwear
ARKWEAR Polo shirts are made of 97% Pima Cotton and 3% Spandex. Every shirt is made in Peru, where the Pima Cotton itself is grown and handpicked for ARKWEAR. 
There are 7 colors to select from. 

Rhinos
During the beginning of the 20th century, there were 500,000 rhinos across Africa and Asia. Today, there are less than 29,000 rhinos in the world as a result of poaching and loss of habitat. The growing wildlife trade problem means rhinos are hunted for their horns for use in folk medicine for their believed medicinal properties.